MSB Storage & Engineering
1, Jalan Setia 4/5,
Taman Setia Indah,
81100 Johor Bahru,
Johor, Malaysia.

+607-3532626

+607-3578666

MSB Storage & Engineering
Puchong
68-1, Jalan Suria 1,
Pusat Perniagaan Suria,
Puchong Gateway,
47100 Puchong,
Selangor, Malaysia.
+603-89381750
+603-89381750
Mr Lim (Sales Manager)
+6012-7387516
+6016-7717516
Mr Goh (Sales Manager)
+6016-7713101
M7 Modular Shelving System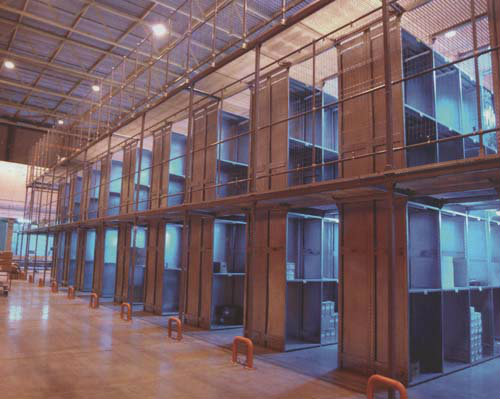 Shelving solution are focused for application in basec manual storage and archive system form light to medium duty storage. Combingtion of the different components offers a wide range of possibilities. This system is easy to use, versatile and flexible. Wide application are being used such as storage of electronic parts, apparels, footwear, automotive, industrial spare aprts etc. System ahelving also featwear the necessary residual capacity to make it suitable for single tier to milti-tier installations.